Licensed Pharmacy Provider For Medicare COVID-19 Tests
For a limited time, all Medicare recipients are eligible to receive up to 8 free at-home COVID-19 test kits delivered each month.
Precision Rx is an authorized pharmacy that participates in the program.
Through this program, you can apply for your kits with us, we verify your eligibility with medicare and ship your test kits directly to you.
You do not have to be a customer of our pharmacy to apply.
You do not have to switch pharmacies.
As long as you have not submitted a claim for monthly test kits through any other pharmacy, you will qualify for the program.
You must not have insurance provided by an employer.
If you have insurance from your employer Medicare will deny your claim.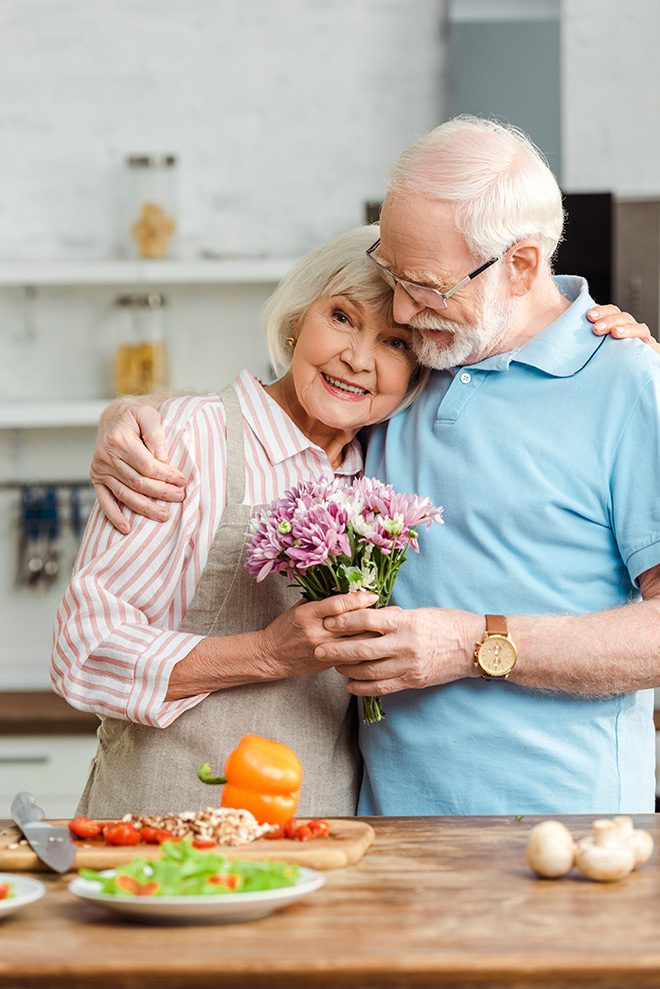 Join Over 232,242 Who Have Trusted Us To Deliver Their Test Kits